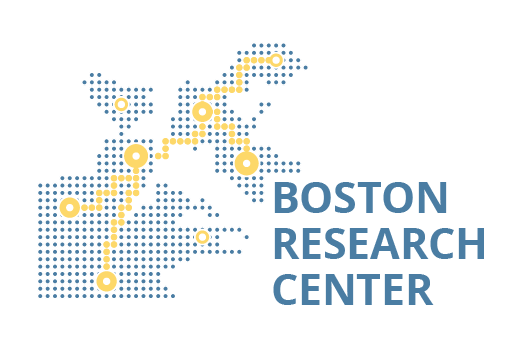 The Boston Research Center (BRC), based in the Northeastern University Library, is a digital community history and archives lab. The BRC's mission is to help bring Boston's deep neighborhood and community histories to light through the creation and use of new technologies. Through these technologies, Boston residents can share the underrepresented stories from their community's past, as well as a deeper understanding of how this past shapes our present.
The BRC is hosted at Northeastern, but is designed to be a collaborative effort among many organizations in Boston—civic, research, teaching, and cultural heritage—devoted to developing institutional partnerships and fostering community engagement.
The historical materials used here are developed in partnership with various organizations in Boston, including the Boston Public Library and Massachusetts Historical Society.
Funded in part by generous support from the Andrew W. Mellon Foundation and the National Endowment for the Humanities.